A fresh, new APS Networks® Website
We made use of the past months to craft a new website, and we can finally and proudly present the brand-new virtual home for the Advanced Programmable Switches.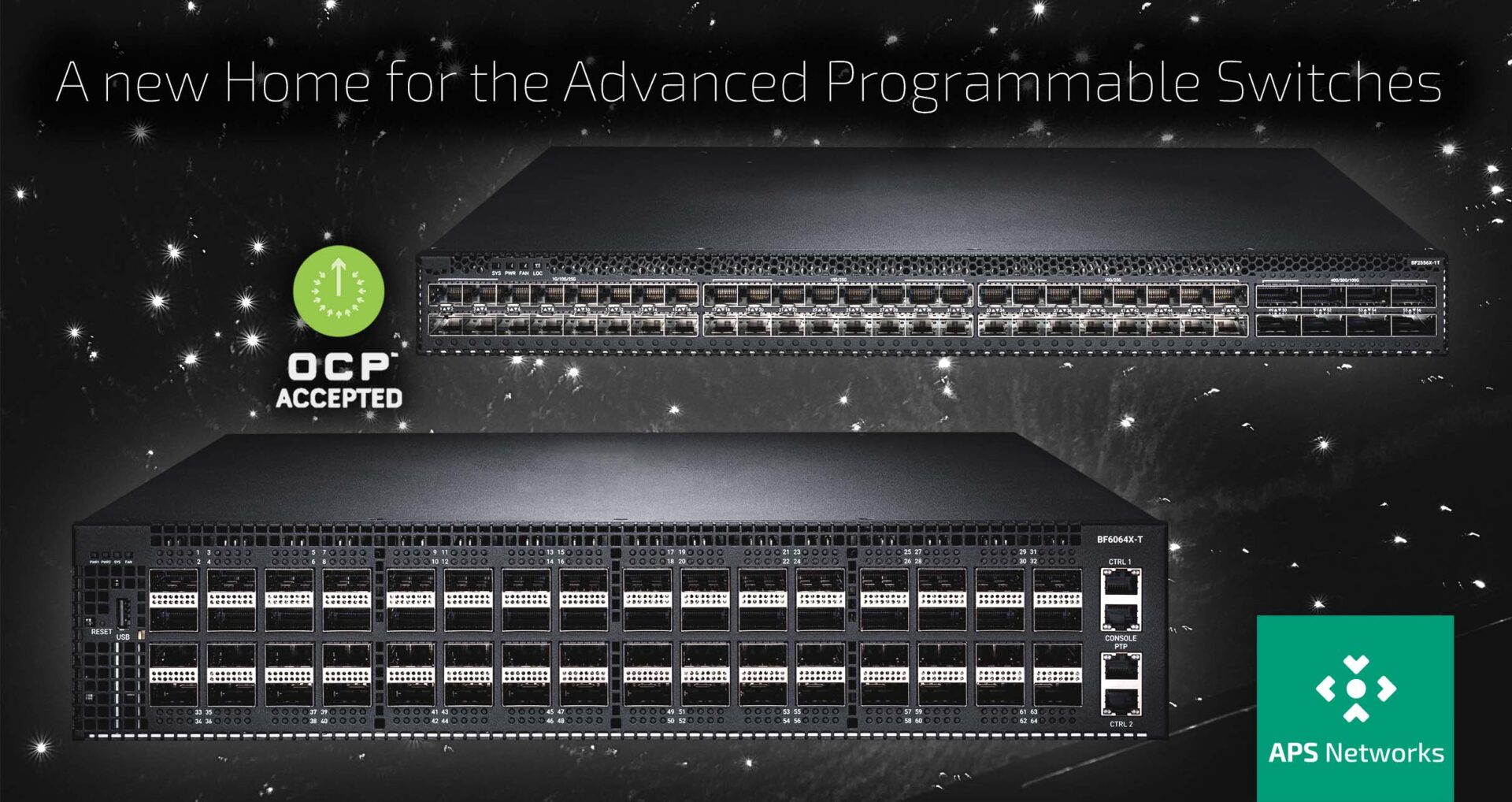 You can discover comprehensive information on P4 programming language,  Intel® Tofino™ ASIC architecture and use case-specific open networking devices.
We also added new features, including the Academia & Research Forum, which enables exchange and communication across a global community of researchers and developers in the field of open source, open networking and P4 programming.
You will also find a section about upcoming events we are involved in, and we hope, apart from benefitial virtual events, that it will be possible to attend shows and events in person again soon.
This current website is only the foundation for a broad collection on open source technology, and we are constantly working on additional content and information to encourage the adoption within the networking industry.
We hope we can encourage you to revisit our page every now and then, and if you would like to receive regular updates and stay in touch with us, you are welcome to subscribe to our newsletter!
Best regards,
APS Networks Team
04/12/2021 | APS Networks