Company Profile
APS Networks® is an innovative design and development company that specializes in programmable network devices and open source-based networking software. We aim to be a positive disruptor across the networking industry, not only designing open hardware but developing secure systems across various markets.
The APS Networks® range of whitebox programmable switches are designed and developed using the Intel Tofino ASIC. They can be programmed using the P4 language and the SDE Environment.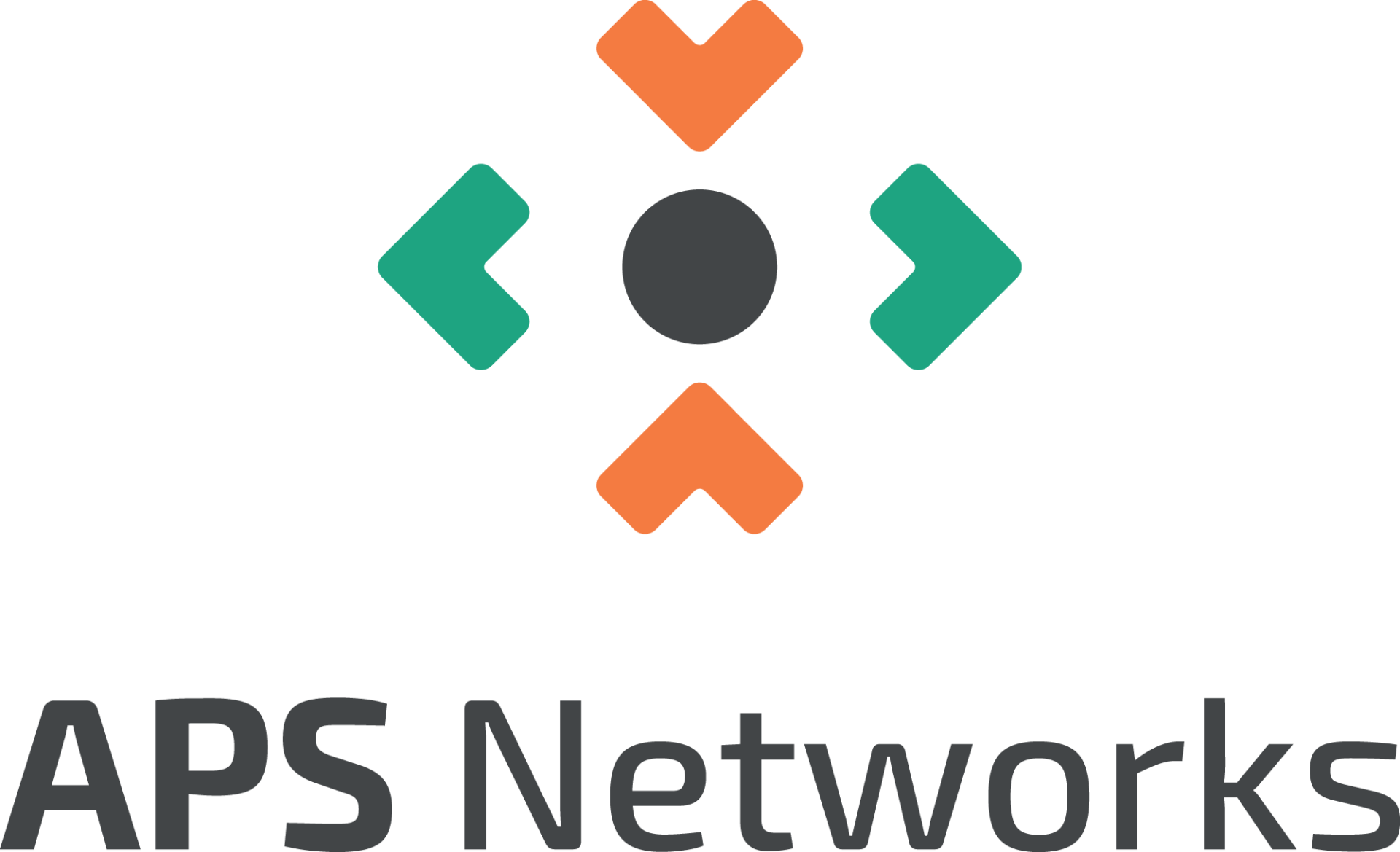 APS Networks® Office Locations
The Netherlands
APS Networks B.V.
c/o HSD Campus                                                                                    Wilhelmina van Pruisenweg 104
2595 AN Den Haag
The Netherlands
E-mail: enquiries@aps-networks.com
Management
Get to know the people behind APS Networks®, discover our history and learn more about what drives us and why we knew when it was the time to realize this project called APS®.
Foundation Memberships
To promote a larger community and a collective development, APS Networks® is part of several globally operating organisations focussing on open source technology, P4 programming, research and innovation.
Would you like to stay in touch with us?
If you would like stay in touch and discover more about us and our ongoing development, subscribe to our newsletter!