The APS2140D network switch is a unique combination of Intel® Tofino™, Intel® Stratix® 10 MX FPGA with the benefits of time synchronization and processor enabling a truly versatile and fully programmable data plane switch. The hardware architecture design uses an inline Stratix® 10 MX 2100 series FPGA with the Tofino™ 3.2 dual pipeline Ethernet switch ASIC.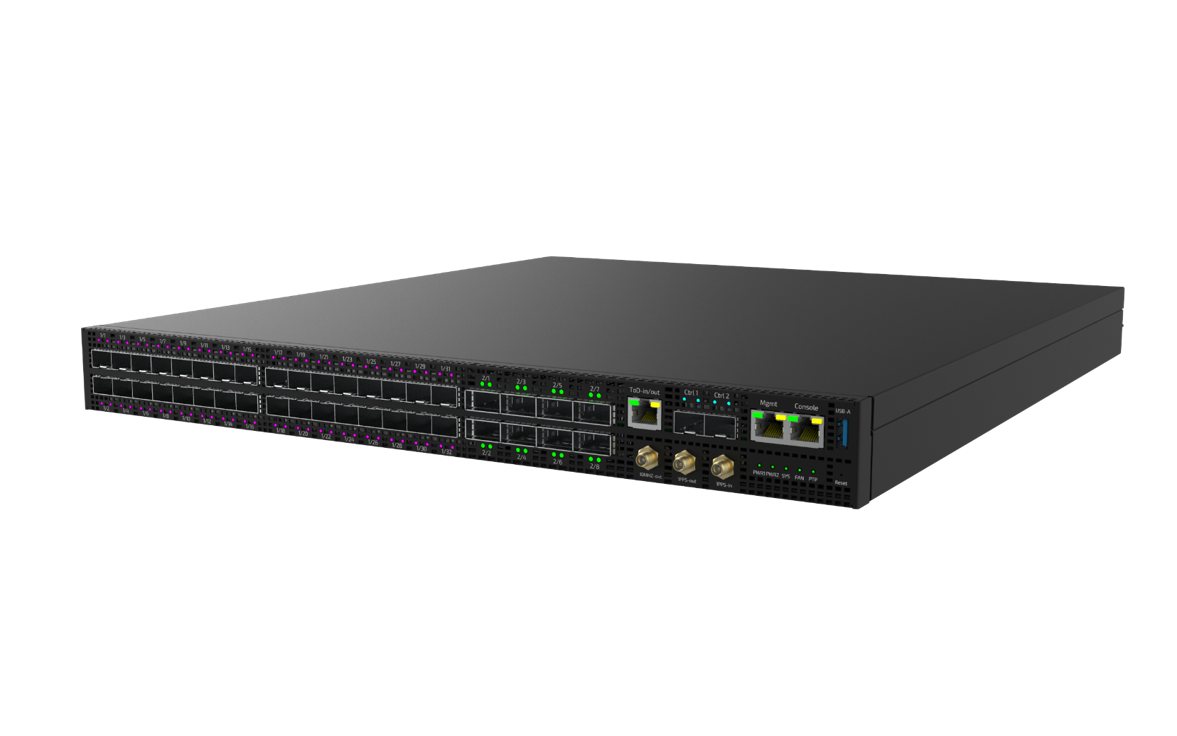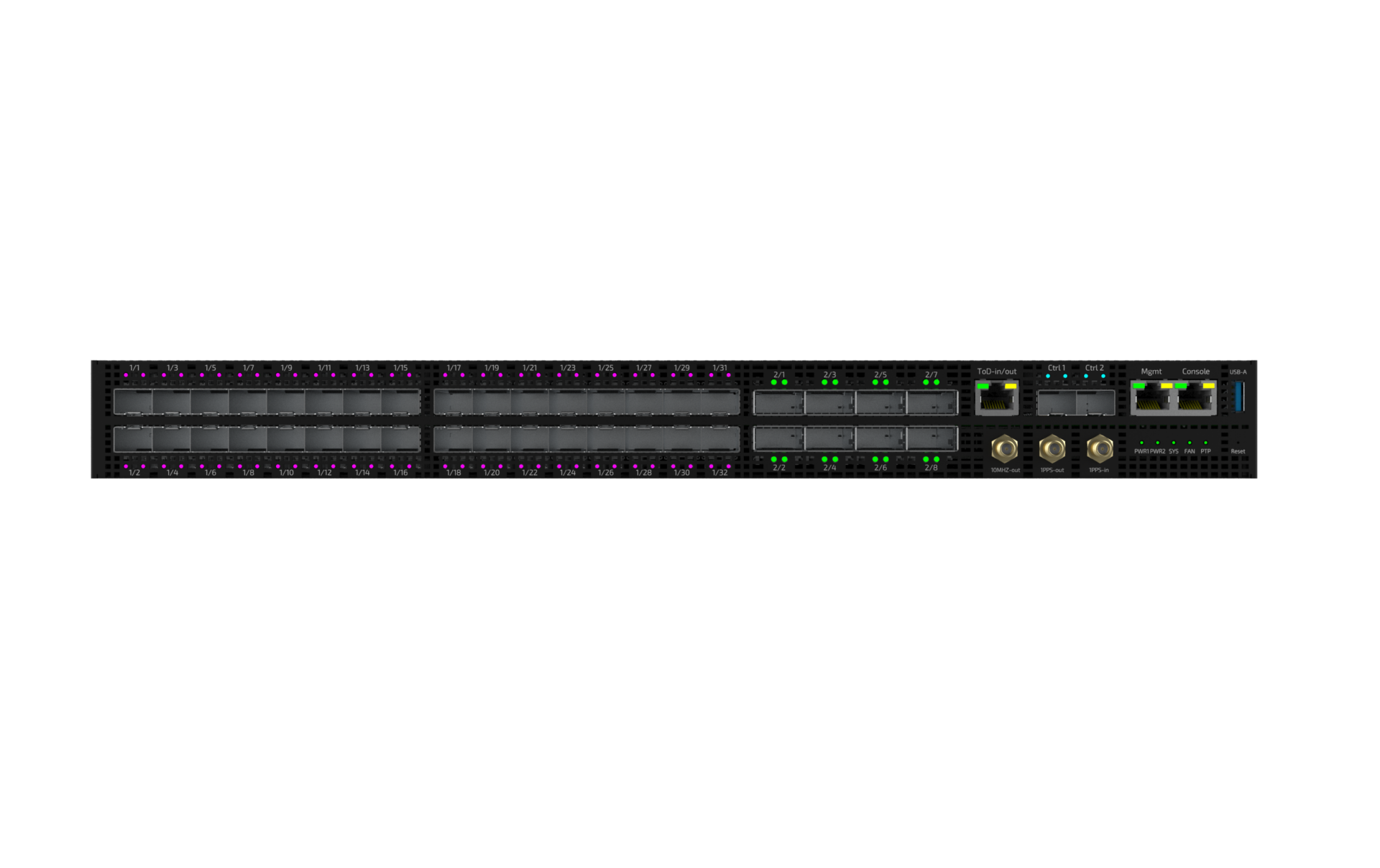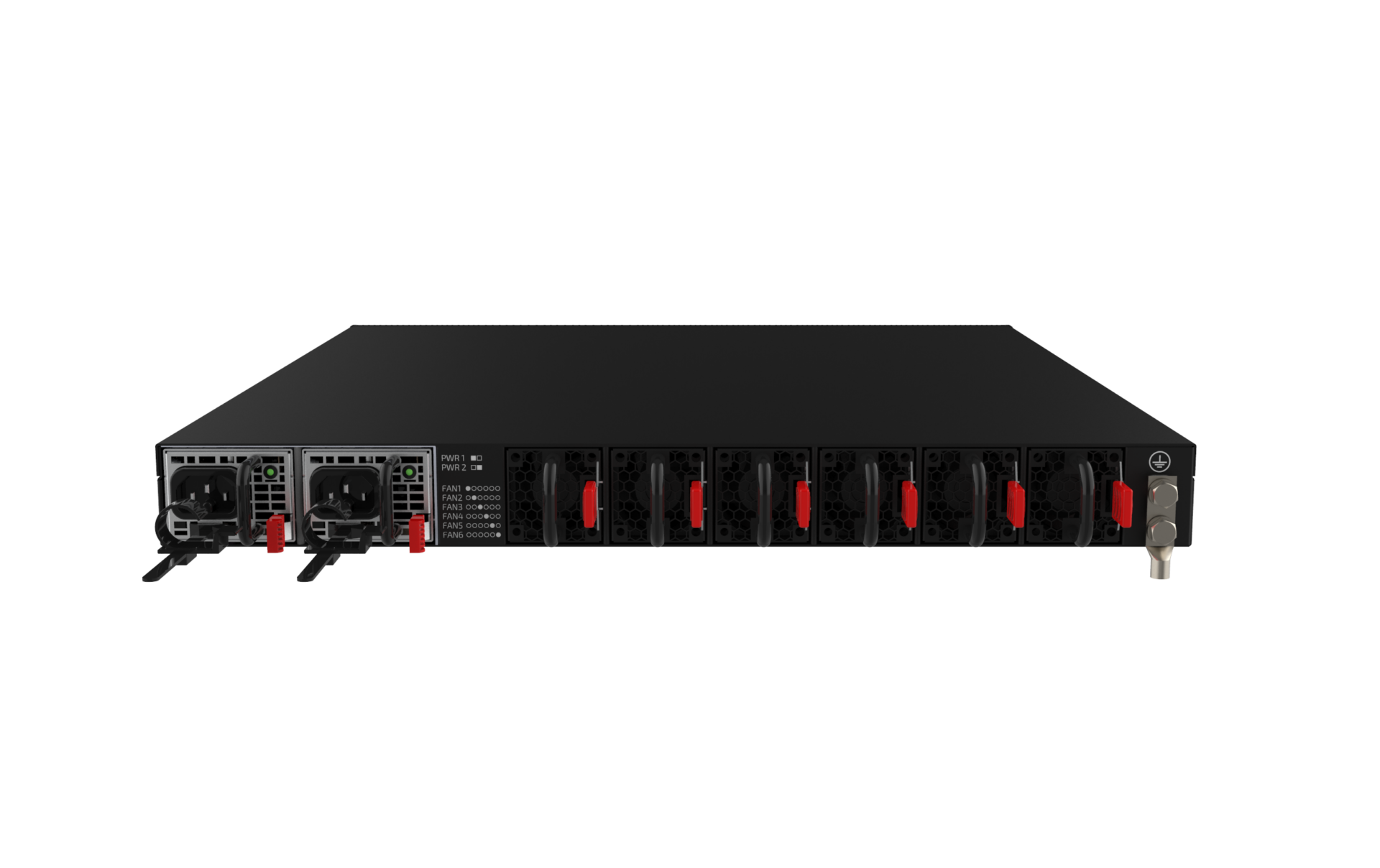 Use Cases
Broadband Network Gateway
5G Integration
Hybrid BNG/5G
Next-Generation Internet
Load Balancing
Deep Packet Inspection
Network Packet Broker
Lawful Interception
DDoS Mitigation
Broadcast
Financial Trading
True processing versatility and programmability by combining the Intel® Tofino™ Ethernet switch ASIC and the Intel® Stratix® 10 MX FPGA in a practical form factor. Our 1RU 25Gb switch offers the full benefits of the APS® hardware with unique speeds across 1/10/25/40/50/100Gb.