Be Part of Something Bigger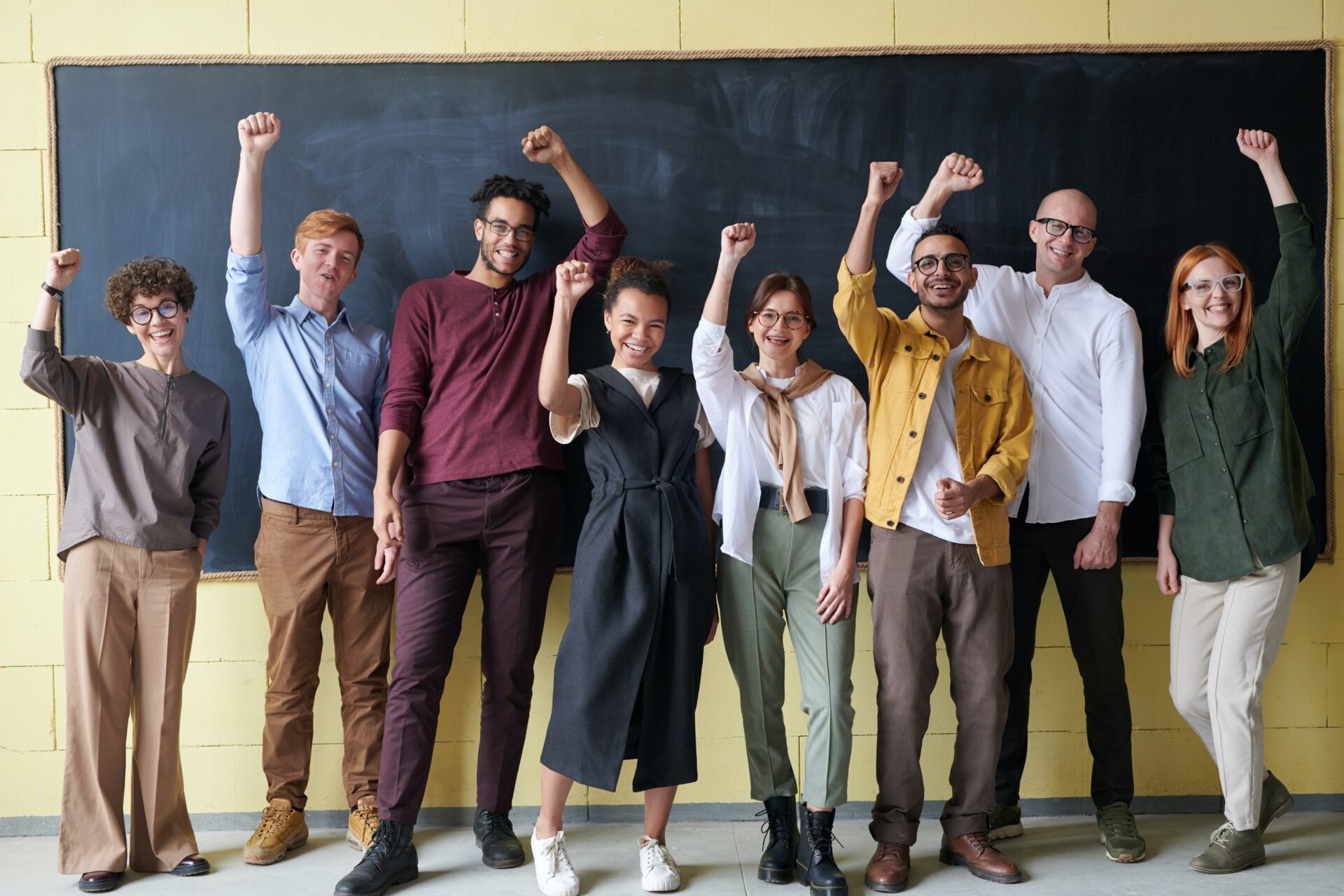 Join our Academia & Research Program to boost research and development on P4 programmability, next-generation technology and open source projects.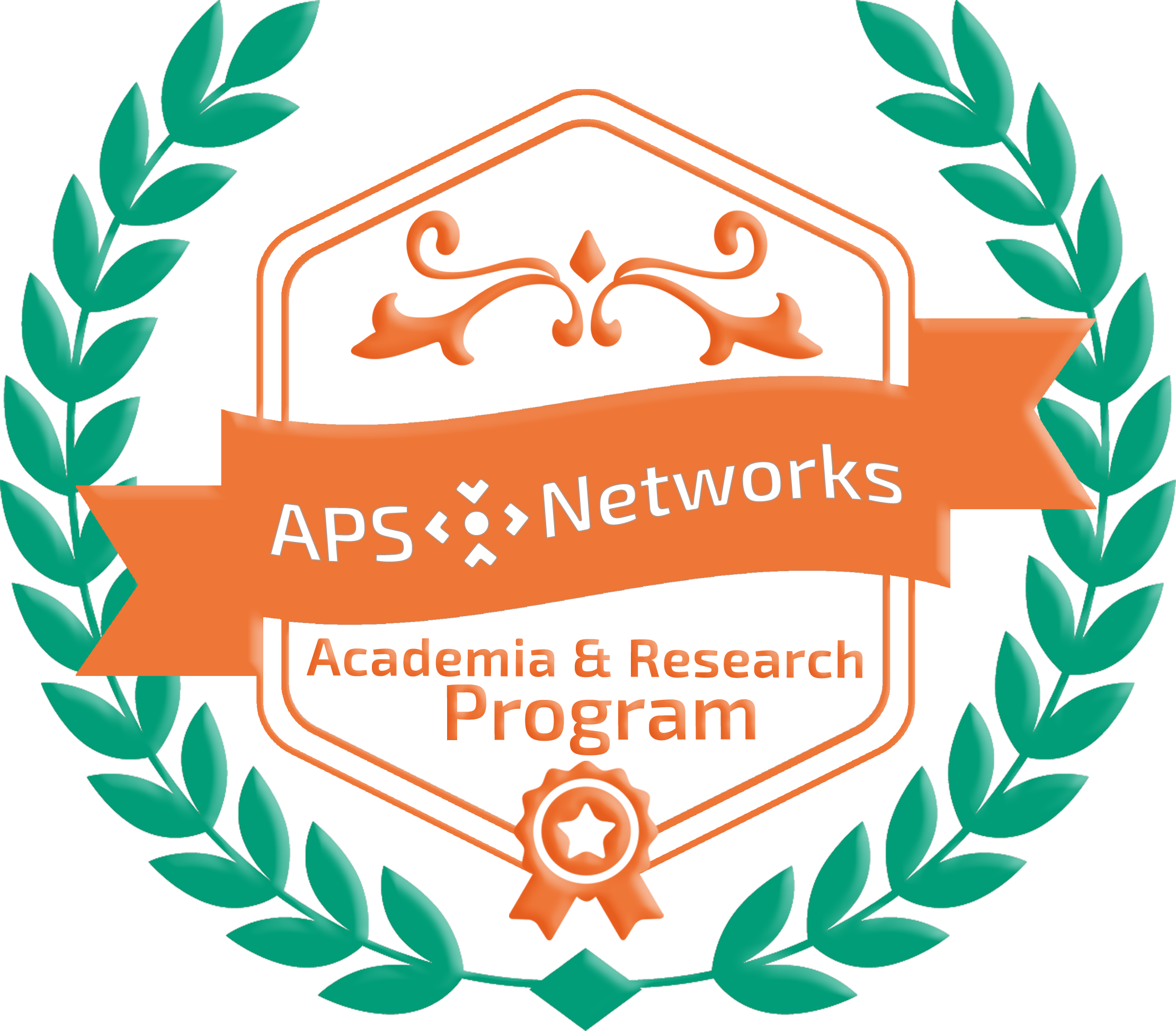 Stronger together – share your ideas and code with others and
contribute to relevant research projects!
Special Rates
on P4 programmable network devices
Remote Access
to 64x100Gb quad-pipeline and 48x25Gb/8x100Gb dual-pipeline Tofino™-based switches and high-end servers
Global Community
to bring together academia members and research groups
Sign up for free to join a global community and benefit from major advantages!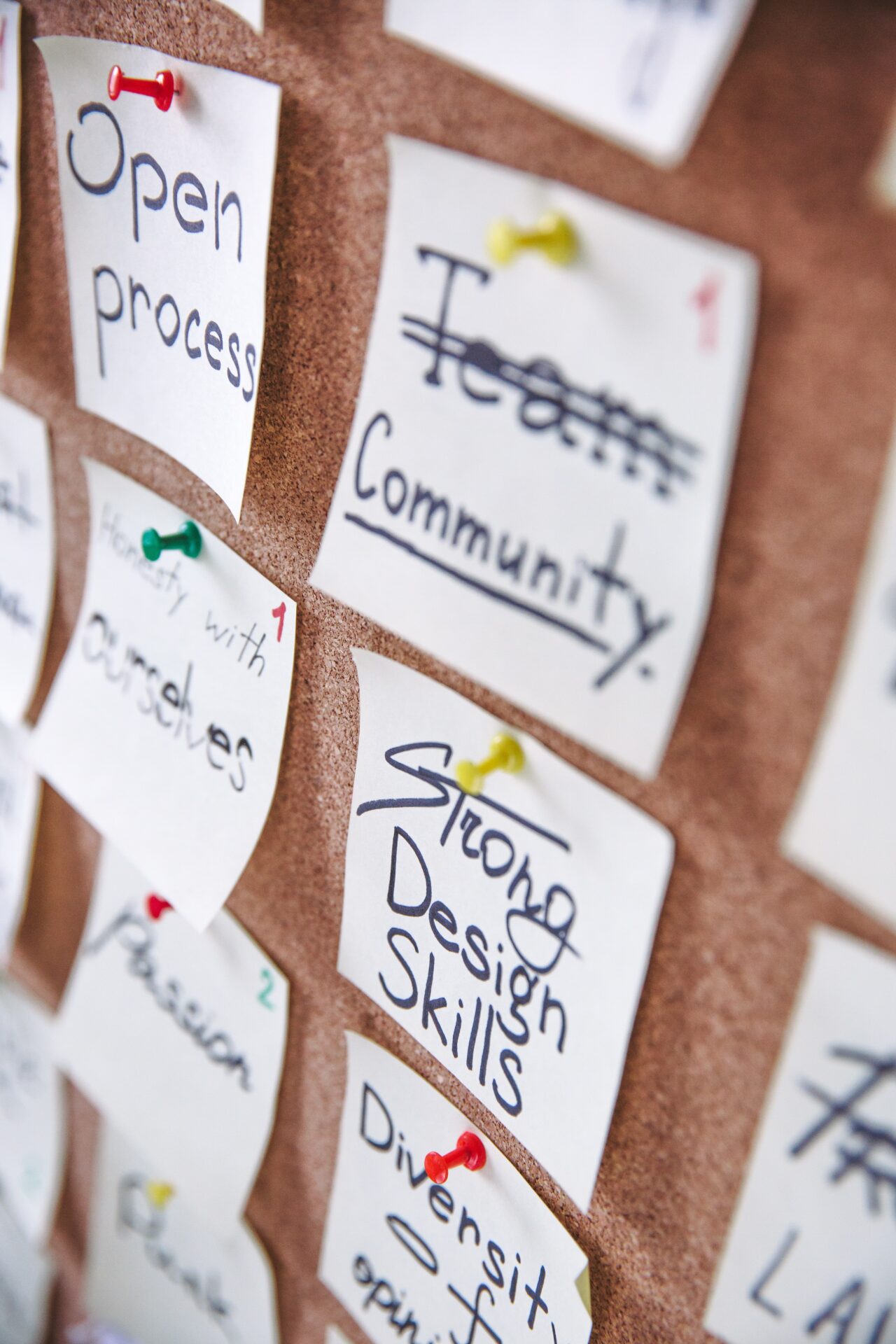 University members, academic staff and participants of P4-related research projects have the opportunity to join a global open source community to get connected with relevant projects, build up a network of international scholars, manufacturers and developers.
Interaction with other open source projects and organisations
Significant price reduction on Intel® Tofino™ P4-programmable Ethernet switch ASIC powered network switches (Advanced Programmable Switch series by APS Networks®)
Remote access to our P4 networking lab to run your P4 code developed on BMv2 on real hardware
P4 programmable Tofino™ switches are in stock, fast and insured shipping worldwide
Access to a forum for open source software guides, tips and technical support
Frequent newsletter with technology updates, case studies and the latest development on open networking, open source, P4 and the Intel® Tofino™ P4-programmable Ethernet switch AISCs
A community supporting the development of research projects by well-versed industry experts
Early access to software releases (early release software)