Intel® Tofino™ P4-Programmable Ethernet Switch ASIC
The Tofino™ technology empowers acceleration, optimization, and enables customized, ultrafast, high-performance network infrastructures.
The Intel® Tofino™ Ethernet switch ASIC is the first end-user programmable high-speed Ethernet switch ASIC that utilizes a match-action pipeline architecture, providing an unprecedented programmable packet processing capability on Ethernet packet switches. It is built using a Protocol Independent Switch Architecture (PISA), which allows you to adjust protocols in the software, and it can be integrated with various open networking software, including Stratum and SONiC.
The Tofino™ technology was adopted by Intel from Barefoot Networks in 2019, to help boost the advancement of user-centric solutions in times of growing, mission-critical demand for bandwidth and data availability.
This strategic move will benefit both companies equally significant, as Intel is expanding its portfolio with programmable network ASICs, and Barfoot Networks will get access to know-how, production facilities and relevant funding. We at APS Networks® genuinely believe that programmable ASICs and disaggregated and open infrastructures are the future of networking, which led to the construction of our Advanced Programmable Switch series. The collaboration of Intel and Barefoot will certainly have an impact on the networking industry and raises expectations in regards to new technologies.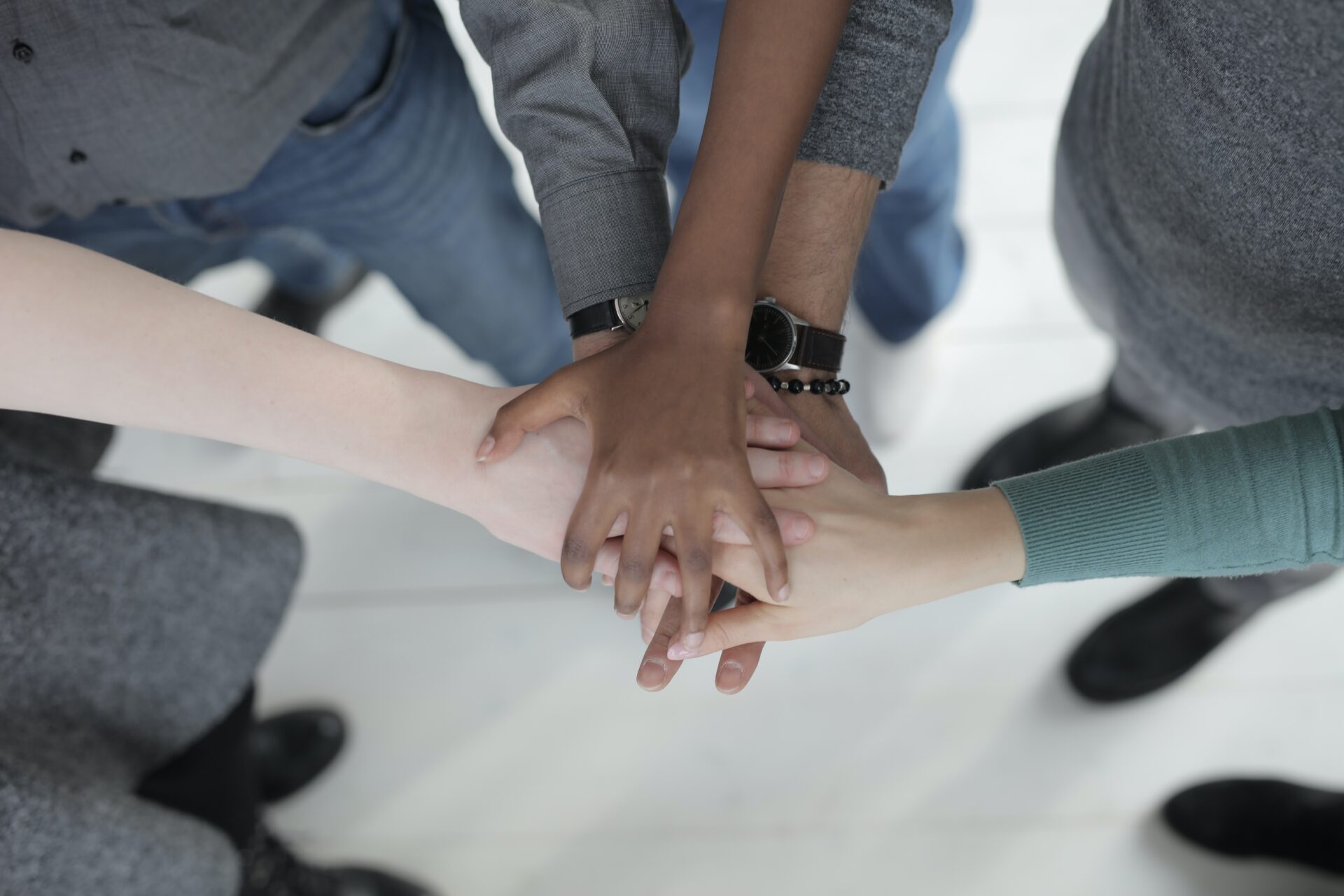 Data Plane Programming
The P4 programmability enables the user to develop new, customized feautures, reduce complexity by removing unneccessary features and tables, and provides a greater visibility, including diagnostics, telemetry, OAM, any much more. Modularity allowes the user to compose packet forwarding behavior from libraries, and since the forwarding behavior is specified once, it can be compiled to many devices. Protocols are no longer tied to the ASIC, but lifted off into software, as code-specific functionalities deliver precise control over packets.
Typical use cases:
customization of the switch table sizes for efficient scale
machine learning/deep learning
telemetry, security, and load balancing
5G use cases
enhancement of the existing networking functions
Tofino-based Networking Devices
Intel® Tofino™-based networking devices support advanced use cases, including machine learning/deep learning fabrics, load balancers, 5G, and more.
The architecture's extensive packet processing resources allow for handling the most-demanding workloads in distributed applications, virtual machine scaling, artificial intelligence, and serverless deployments.
Benefits:
leverage power-efficient energy consumption through reduced complexity and low latency
increase platform agility by new switch protocols in code and telemetry features to test improvements
unlock network efficiency by identification of bottlenecks and a rapid debugging of issues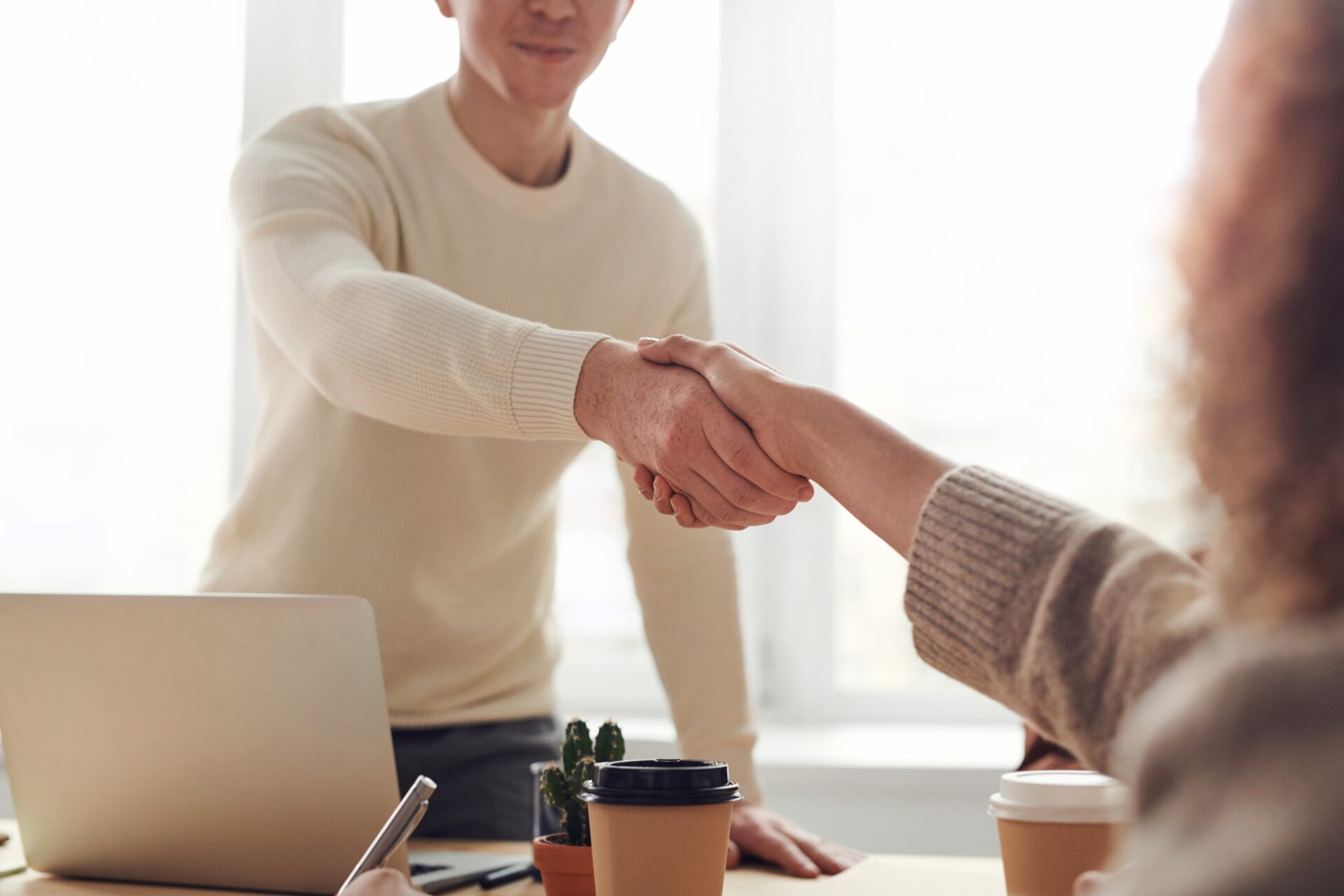 Beside the APS Networks Advanced Programmable Switches, various vendors are jumping on the bandwagon: Intel developed the Intel® Tofino™ Series, end-user programmable Ethernet switches for hyperscale data center requirements.
Intel also offers The Intel® P4 Suite, a set of capable software tools to develop custom P4 software (Intel® P4 Studio) and to optimize P4 programmable packet processing network devices (Intel® P4 Insight).
Intel® Deep Insight Network Analytics Software brings real-time, fine-grained visibility into your network infrastructure for network and server performance monitoring. It enables visualization, analysis, tracking and interpretation of every packet's path, in band at line rate, as well as detection and report of events with nanoseconds accuracy.