The APS Networks® BF2556X-1T delivers bleeding-edge programmable networking in a practical form factor for smaller network edge and vertical industry applications. Our 1RU 25Gb switch offers the full benefits of the powerful APS® hardware platform with support for a unique breadth of speeds across 1/2.5/5/10/25/40/50/100Gb.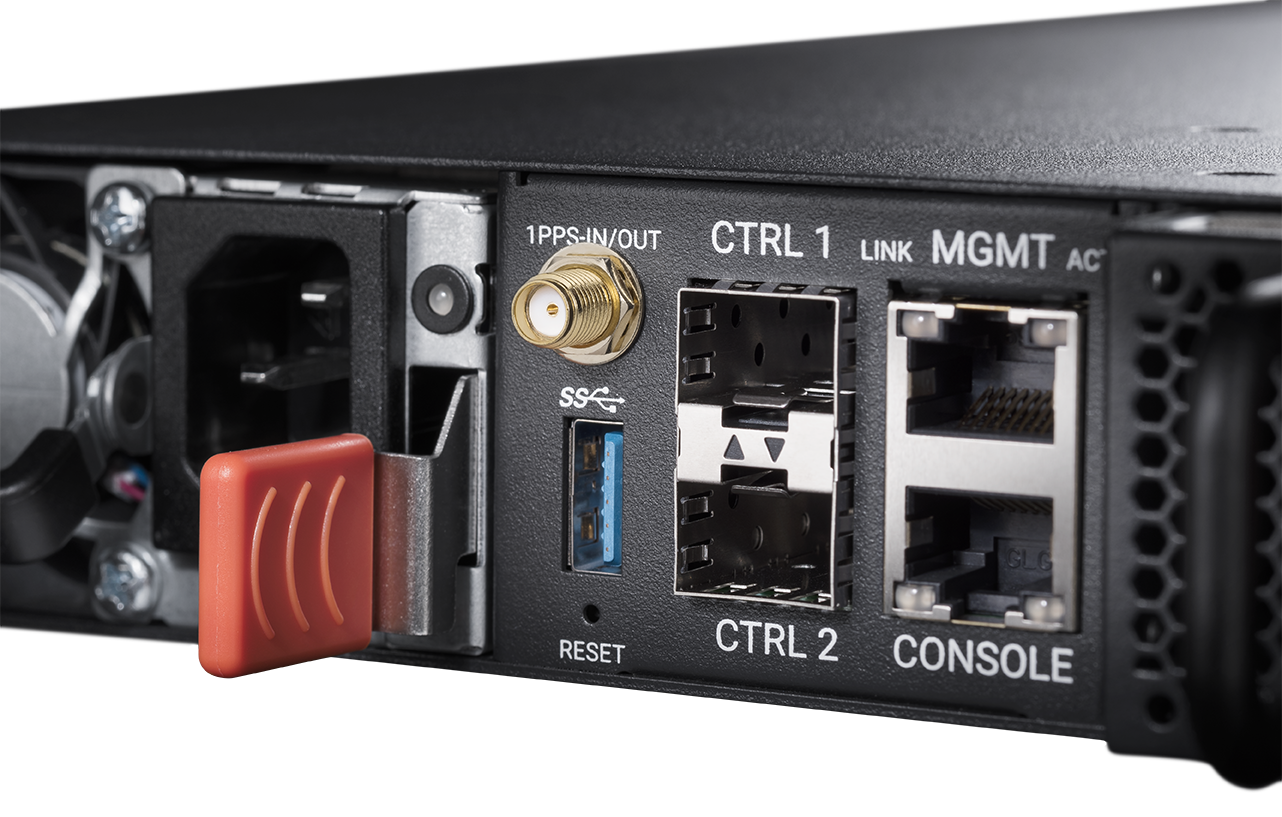 Cross-Industry
SDN
NFV
Load Balancing
Datacenter Optimization
Application Performance
Security
Precise TimeStamping
In-Band Network
Telemetry Network Analytics
Observability Reliability
Media & Broadcast
IP Studio
SDI/Ethernet
Live Broadcast (Seamless Video Stream Switching)
CDN Development
Video Encoding and Decoding
Telecoms
BNG Development
5G Integration
Mobile Network Cell Handover
Intelligent Edge
NGI
Fully programmable 25Gb Intel® Tofino™-based switch.