07/07/2021 - 07/07/2021
Webinar: Sneak peek of Network Grade Linux: mion
Virtual
Introduction to Network Grade Linux (NGL) Project's mion: a new open source network operating system, based on the Yocto Project. It's lightweight, flexible, and most importantly secure and reliable, tracking off the Yocto long term supported branches. mion will be the first arrow to NGL, a forthcoming umbrella level project with the Linux Foundation, and an exciting new development in the world of open networking.
Register at https://zoom.us/webinar/register/1416228258054/WN_cCi761O3RcavaoV6NEiHpw
Watch the recorded session via Zoom.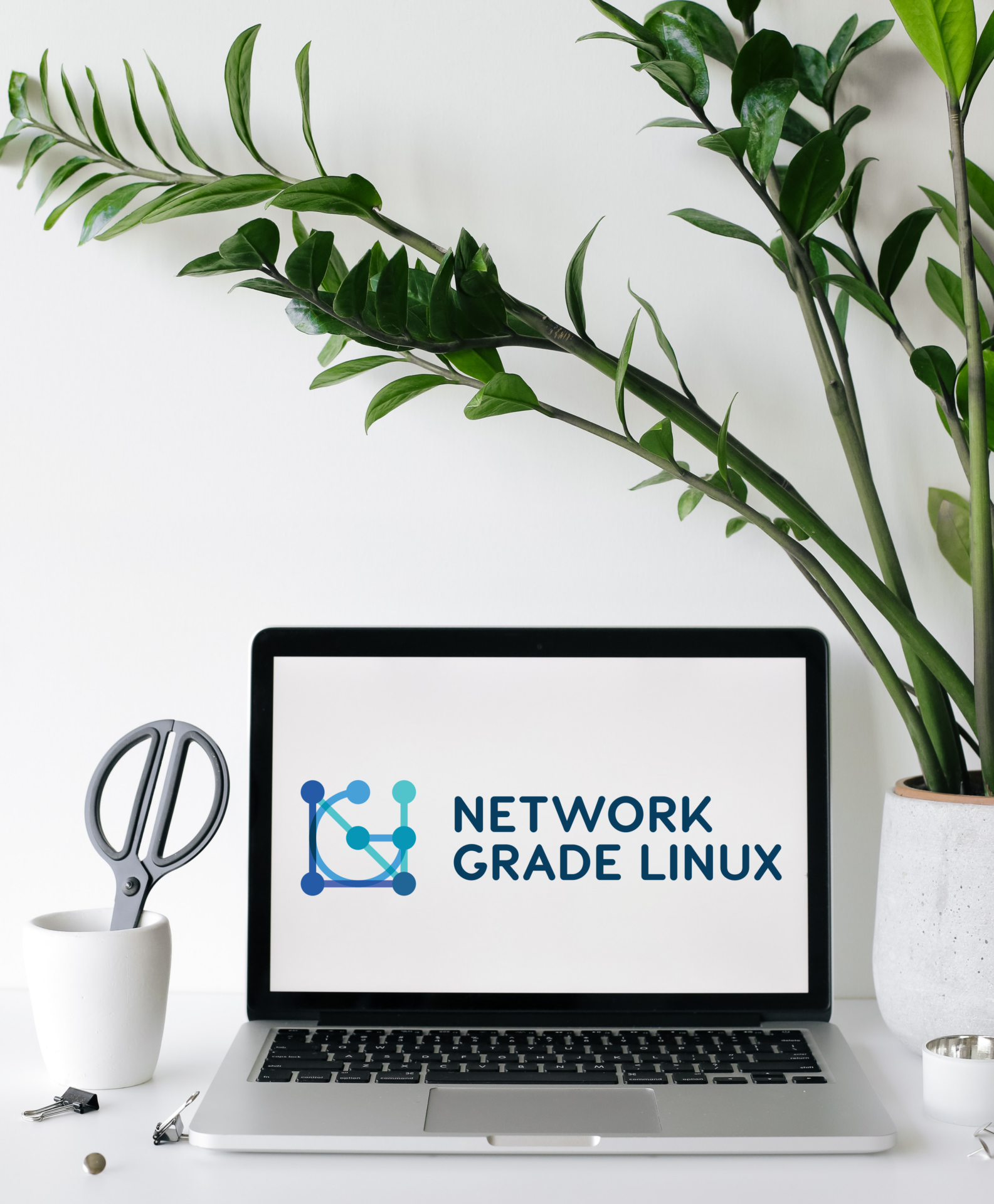 Webinar